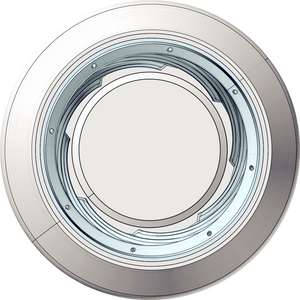 What are we doing? New plan! New core! More burners!
We are planning to make new burner cores!
We'll do an in-group test in March and take input if all goes well.
The new core is a spiral tube. Fuel will climb up in the fully enclosed pipeline.
There will be two burners of different sizes that use this core.
Their power and efficiency are the same. They differ only in the size of the burners and the amount of fuel they can hold.
The small size burner is for those who like the Capillary Hoop burner.
The standard size burner will be the same size as the classic Trangia burner.
Since we are understaffed, we will list standard size burners first.
---
1 comment